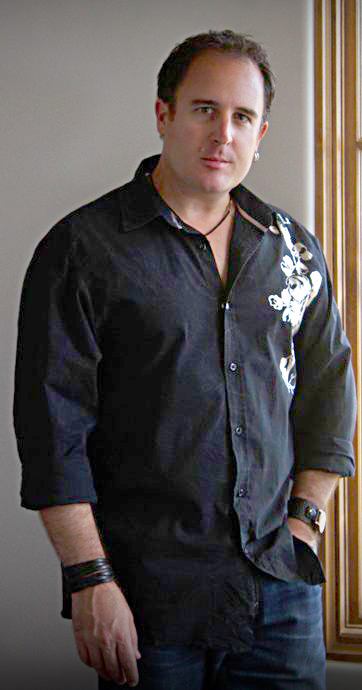 Craig Pilo (producer, composer)
Craig is a graduate of the North Texas College of Music and has a nice list of touring and performance credits including Frankie Valli, Edgar Winter, Player, Pat Boone, and Maynard Ferguson. He partnered with Chris Smith (Jefferson Starship) in 2009 to begin creating custom music for TV/Film.  
Since then, their music has been featured in hundreds of TV shows and you can view a partial list on IMDB.COM.
To meet a growing demand for music, he formed Groove Tower Music in 2020 and serves as the founder and owner.
Email: craig@groovetowermusic.com
---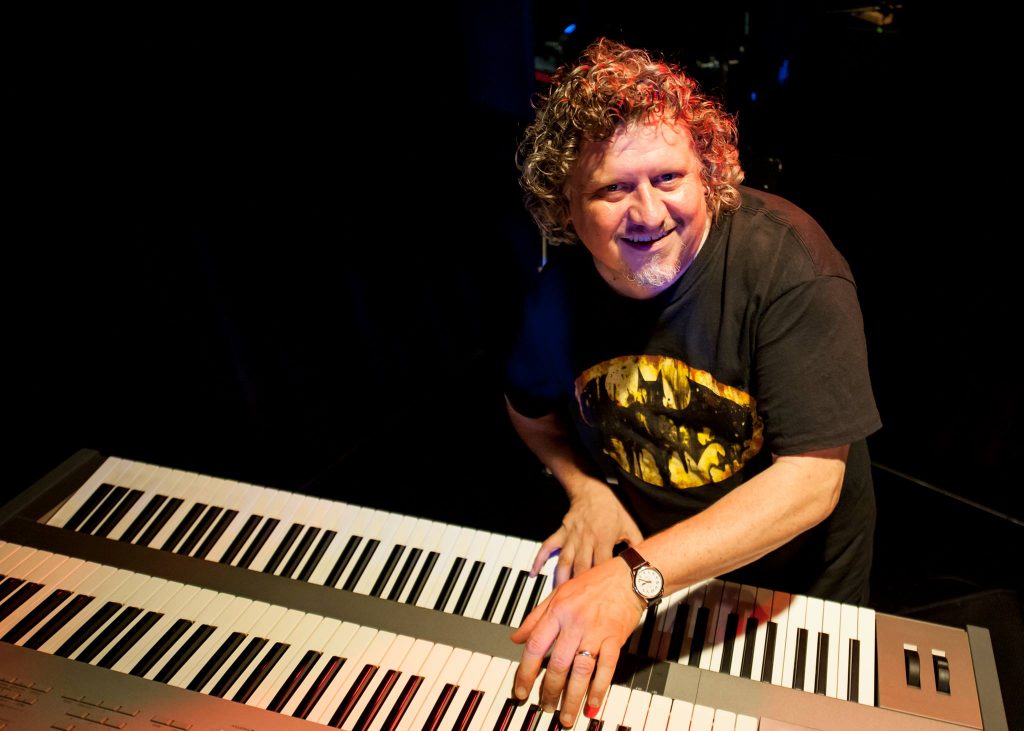 Chris Smith (composer)
Chris Smith's past touring credits include the Temptations, The Gap Band, Roger Miller, and Lou Bega. He's been the keyboardist for the Grammy winning group Jefferson Starship since 1998. He's done musical arrangements for the Supremes, Andrew Lloyd Webber, and Maxine Nightingale and written music for TV for nearly 30 years.
---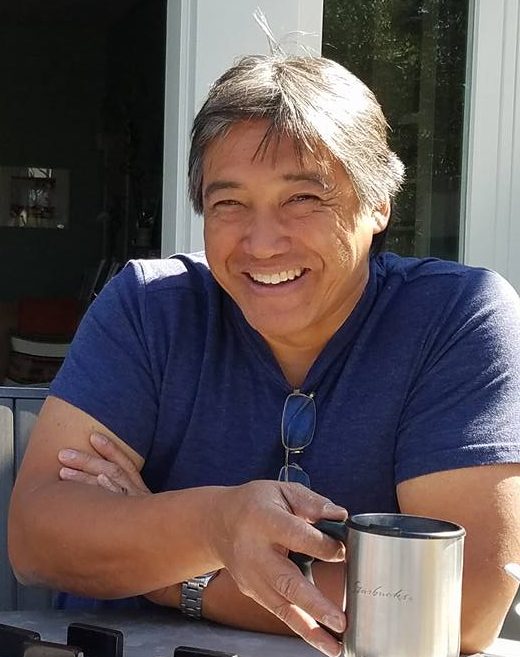 Michael Alemania (composer, producer)
An Emmy nominee for Musical Achievement and Composition, Michael Alemania has been composing music for film and television since 1991. Michael has worked with notable talents including Glen Ballard, Wilson Phillips, Jack Wagner and Vixen. He has been a touring and session keyboardist and was a recording artist for MTM Records (Europe) and King Records (Asia). Michael attended the Film Scoring program at the University of California, Los Angeles.
---
Joe Brandt (music supervision, metadata)
Joe Brandt brings over ten years experience in the entertainment industry as a Musician, Producer, Editor and Meta Data Analyst. He is a member of the the Guild of Music Supervisors and holds degrees in Audio Engineering, Web Development and Communications. Joe has worked with various music production libraries, curating and tagging their catalogs, creating cue sheets and helping with placements, sync licenses and the auditioning and hiring of composers for custom music for scripted and unscripted television, documentaries, advertising and film.
---
Angela Araujo (metadata, disco, invoicing)
Angela is a language specialist new to the music team. She helps Joe and Craig with metadata, handles invoicing, preps the disco playlists, and takes care of communications.
Special Music Requests?
Email: angela@groovetowermusic.com
---
Basil Fung (composer, producer)
A veteran of the music scene in Los Angeles, From Alanis Morissette to Paula Abdul to Frankie Valli, Basil has a huge list of performing and touring credits. Basil is new to the team and was brought on board for his mad guitar skills and extremely good looks.